Big Bang Theory Full Episodes Premieres on CBS
Big Bang Theory Full Episodes Premiere on CBS – Another cool show is premiering on CBS, September 23. The Big Bang Theory is now on its fourth season and we are sure to be given a whole new surprises this season. The Big Bang Theory will now be shown on CBS Thursday 8:00 P.M. beginning September 23.
The show is set in in Pasadena, California and is about two fictional Caltech geniuses, one an experimental physicist (Leonard Hofstadter) and the other a theoretical physicist (Sheldon Cooper), who live across the hall from an attractive blonde waitress and aspiring actress (Penny). Leonard and Sheldon's geekiness and intellect are contrasted for comic effect with Penny's social skills and common sense.
The Big Bang Theory is one of the highest-rated CBS show with a viewer base of about 12.83 million. This is one of the better or even best comedy series from CBS that is worth watching so it is high time that interested viewers and fans watch The Big Bang Theory full episodes available at My Free TV Guide and tvduck.com.
Here is a sneak peak to The Big Bang Theory Season 4 premiere.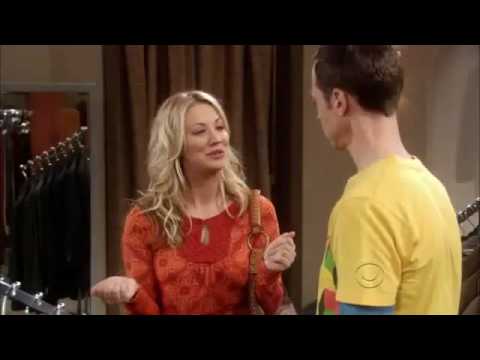 So have you watched The Big Bang Theory season 4 premiere? Share us what you think…
To receive updates from WWNN.co.uk directly to your e-mail, you can subscribe to us for free by
entering your e-mail address here
and confirming your subscription by clicking the link that will be sent to your e-mail address.
Topics: American TV Series, CBS, The Big Bang Theory, TV Shows
Latest Headlines
In The News
Two great fighters are expected to
Following the decline in sales for
The NFL Super Bowl is one
Super Bowl XLV has been the
The recently concluded NFC championship which