Big Lake Brings A Taste of Old Comedy
Big Lake Brings A Taste of Old Comedy – Will Comedy Central's new show "Big Lake" get an audience share it needed? The comedy show which stars Will Ferrell and Adam McKay. The show is set in the old sitcom stle comedy where an invisible audience laughs as each joke is craked, very typical for an American gag sitcom.
Big Lake is a story about a disgraced Wall Street whiz kid who slinks back to his parents' house, Josh Franklin (Chris Gethard) vows to recoup his father's squandered retirement fund with help from an old friend and a former teacher. Meanwhile, Josh discovers his younger brother is not the model child he appears to be. Horatio Sanz and Chris Parnell costar.
It is a comedy show that seems to fit in the current real life situation of American's where everything seems to be unstable and even the most established Wall Street millionaire can end up a beggar with no money.
The Big Lakes presents a whole bunch of characters whose togetherness will always be in question. The characters for Big Lake includes Josh's loser friend Glenn (Horatio Sanz), his cynical old high-school teacher Mr. Henkel (Chris Parnell) and his dysfunctional family are all just a little more twisted than what you find on network TV. Glenn did some time in jail, and 13-year-old brother Jeremy (Dylan Blue) is a gun-toting drug dealer who quotes Camus and fakes a lisp for his mom, who's constantly high on diet pills.
Despite the nasty comments of those who had already marked thumbs down on the Big Lake, this show deserves a second look and should be given ample time before we really stamp out the review, after all the Big Lake just started.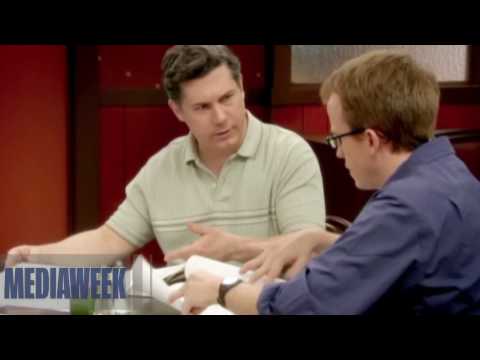 To receive updates from WWNN.co.uk directly to your e-mail, you can subscribe to us for free by
entering your e-mail address here
and confirming your subscription by clicking the link that will be sent to your e-mail address.
Topics: American TV Series, comedy, Comedy Central, TV Series, TV Shows