Degrassi: The Boiling Point Premier Receives Good Ratings
Degrassi: The Boiling Point on TeenNick Update – The show which premiered Monday, July 19 on TeenNick had received a very good rating compared to other shows on the time slot. The pilot episode of season ten which runs for a total of two hours reveals intriguing plot which will surely be followed for the rest of the season
TeenNick is Nickolodeon's programming block which specifically targets teen audience. The new season of Degrassi entitled "The Boiling Point" will offer 48-episodes each running.
Degrassi: The Boiling Point will air from Monday to Thursday every week with a complete replay of the weeks episode every Fridays.
The episode premier features a very strange and revealing issue which is the kissing of brother and sister Declan and Fiona, who many says had been really very close.
The new season of Degrassi: The Boiling Point will also unveil a new character named Adam which is a biological female but who presents himself as a boy. Though it seems that this plot is way too familiar the show wants to explore yet another twist in the story.
Degrassi: The Boiling Point will continue the story of the students of Degrassi High in Toronto, Canada. The story has doubled from 24 episode to the now soap-opera format of 48 episodes.
Here is a bit of preview of the Degrassi: The Boiling Point 2-hour premiere, Degrassi Takes Manhattan: The Heat Is On
.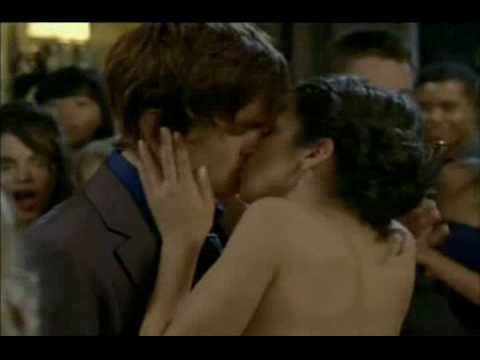 To receive updates from WWNN.co.uk directly to your e-mail, you can subscribe to us for free by
entering your e-mail address here
and confirming your subscription by clicking the link that will be sent to your e-mail address.
Topics: Degrassi High, Degrassi: The Boiling Point, MuchMusic, Nickolodeon, TeenNick