Google Voice Allows Users to Make Google Call Anywhere
Google Voice Allows Users to Make Google Call Anywhere – Google is expanding the capabilities of Google Voice. Now you will be able to use Gmail for your Google calls from any phone any where in the world. Users will also be able to setup their Gmail as an alternate route for calls they won't be able to receive via their Android phone using Google voice app.
Google says that calls to the U.S. and Canada will be free for at least the rest of the year and calls to other countries will be billed at very very low rates, they say as little as $0.02 per minute.
You can check the Google voice box which would appear next to Google Chat in your list of forwarding phones and the next time someone calls your Google Voice number, Gmail will notify you of an incoming call. You can take the call or even listen in as the caller leaves a message, in a single step right from your computer.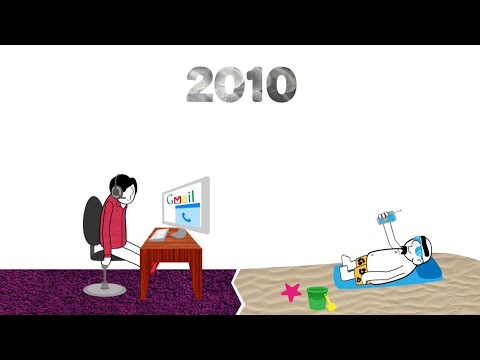 The feature will first be implemented in U.S. based Gmail users and will be presented to more users by the end of the year. Google will require you to install the voice and video plug-in if you haven't already.
For more information, visit gmail.com/call.
To receive updates from WWNN.co.uk directly to your e-mail, you can subscribe to us for free by
entering your e-mail address here
and confirming your subscription by clicking the link that will be sent to your e-mail address.
Topics: Gmail, Google, Google Voice
Latest Headlines
In The News
Two great fighters are expected to
Following the decline in sales for
The NFL Super Bowl is one
Super Bowl XLV has been the
The recently concluded NFC championship which