Manila Bus Crisis Animated Video on YouTube
Manila Bus Crisis Animated Video on YouTube – An animated re-enactment of the hostage bus drama in Manila is now circulating in YouTube.
The animation was created by appledaily.com.hk which eems to be part of NEXT Media. On the animation the re-enactment shows how Mendoza gunned down one hostage near the door and then watch television while on the bus. It also shows a hostage hit by the forced entry of the police into the bus.
The creator of the animation says that, "Even though we need forensic evidence in order to simulate the possible occurrences during the crime this is just a recreation of what happened,"
"It is not 100% accurate and does not intend to mislead people," the creator further said.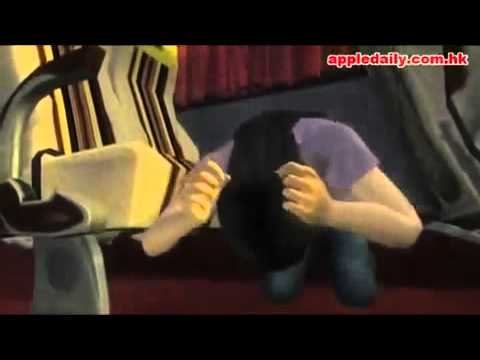 To receive updates from WWNN.co.uk directly to your e-mail, you can subscribe to us for free by
entering your e-mail address here
and confirming your subscription by clicking the link that will be sent to your e-mail address.
Topics: hostage, Manila, Philippines, Police, Police Reports
Latest Headlines
In The News
Two great fighters are expected to
Following the decline in sales for
The NFL Super Bowl is one
Super Bowl XLV has been the
The recently concluded NFC championship which