Miss Universe 2010 Videos Behind the Scenes
Miss Universe 2010 Videos Behind the Scenes – 83 contestands and only one emerged as the Miss Universe 2010, Miss Mexico Jimena Navarrete (read our related article about Miss Universe Jimana Navarette). Another favorite but had a major major problem answering the question is Miss Philippines Venus Raj, perhaps due to the pressure. (read our related article about Miss Philippines Venus Raj)
The whole Miss Universe 2010 had been an exciting experience for all the 83 contestants from around the world and perhaps it had also been the most star-studded among all the Miss Universe pageants.
Donald Trump had ensured that this Miss Universe will forever be remembered both bu the candidates, the live viewers, those involved and by those who will watch it at home.
Here are some of the Miss Universe 2010 videos from Miss Univers YouTube Channel:
Miss Universe – Mexico Jimena Navarrete Web Interview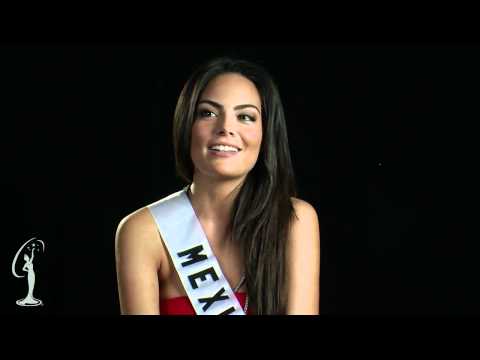 Miss Universe 2010 – The Film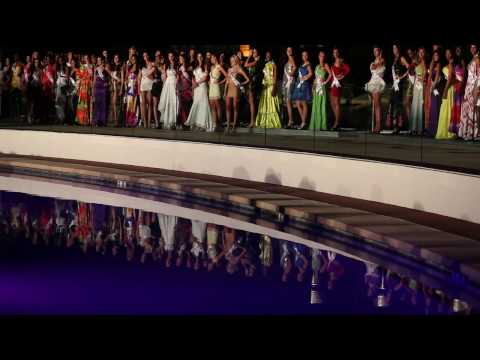 Miss Universe – Rehearsal 2010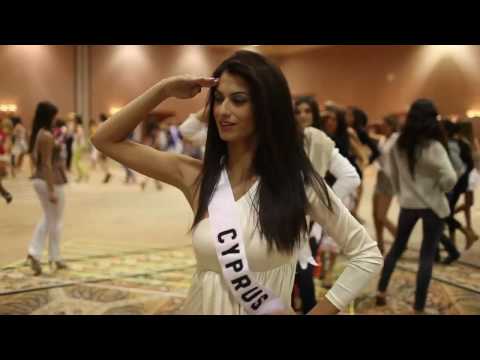 Miss Universe – Swimsuits and Body Paint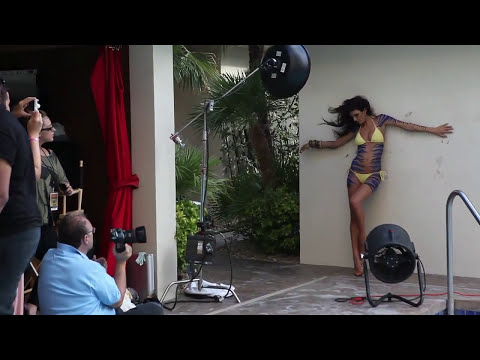 Miss Universe – Day In The Life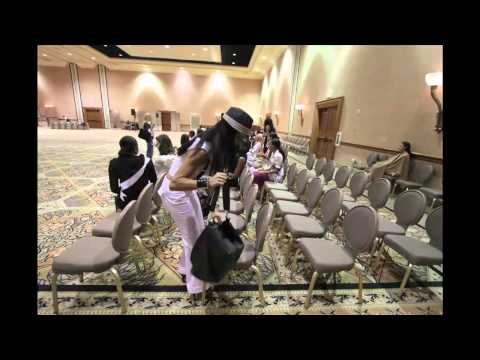 For more videos you can visit OfficialMissUniverse on YouTube.
To receive updates from WWNN.co.uk directly to your e-mail, you can subscribe to us for free by
entering your e-mail address here
and confirming your subscription by clicking the link that will be sent to your e-mail address.
Topics: Miss Universe, Miss Universe 2010, United States
Latest Headlines
In The News
Two great fighters are expected to
Following the decline in sales for
The NFL Super Bowl is one
Super Bowl XLV has been the
The recently concluded NFC championship which