My Generation TV Show Premieres on ABC
My Generation TV Show Premieres on ABC – It seems that we are seeing a lot of new TV shows and season premieres during this week. Shows like Glee, The Whole Truth, Big Bang Theory, The Defenders, CSI: Las Vegas and others are making new season premieres and now here is ABC with another show.
My Generation is ABC's new pseudo-documentary which attempts to bring a new look to the typical serial drama. It is a comedy-drama based series which centers around a documentary crew following a selection of students from the class of 2000's Greenbelt High School in Austin, Texas, My Generation sets out to tell the story of the Overachiever, the Beauty Queen, the Nerd, the Punk, the Jock, the Brain, the Rich Kid, the Rebel, and the Wallflower as they catch up – 10 years later.
Will the viewers receive My Generation as a good reality cum documentary show or will they just throw it away? Well, we never know with many good shows premiering it might just end up to be neglected or if ABC's experiment pays off it would be a success.
Let us take a sneak peak at My Generation TV show.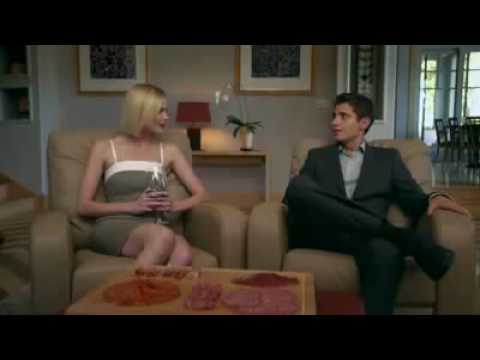 To receive updates from WWNN.co.uk directly to your e-mail, you can subscribe to us for free by
entering your e-mail address here
and confirming your subscription by clicking the link that will be sent to your e-mail address.
Topics: ABC Network, American TV Series, TV Shows
Latest Headlines
In The News
Two great fighters are expected to
Following the decline in sales for
The NFL Super Bowl is one
Super Bowl XLV has been the
The recently concluded NFC championship which