Obama Deception Movie and YouTube Channel Hacked
The Obama Deception Censored, Watch New Movie Here – I have yet to watch "The Obama Deception" but this movie is making quite a stir on the internet and in YouTube. The movie hit 6million views since it was uploaded. The full length video is previously uploaded at ChangeDaChannel YouTube Channel but now it had been deleted allegedly by YouTube.
Below is the update made by the owner and administrator of ChangeDaChannel regarding the hacking incident and The Obama Deception deletion.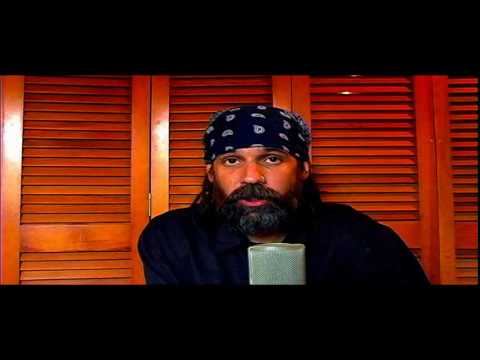 The movie is directed and produced by Alexander Emerick Jones, host the news/talk show The Alex Jones Show, based in Austin, Texas, airs via the Genesis Communication Network over 60 AM, FM, and shortwave radio stations across the United States and on the Internet. His websites include Infowars.com and PrisonPlanet.com.
The Obama Deception films talks about conspiracy theories, the establishment of a New World Order, world governance and slavery, the behind the scenes of Obama and who he is truly working for and a lot more.
In my previous article about this I already commented that most of the allegations presented here are far fetched and could even be racist. I do not endorse this film but it is still worth watching. So here is the new full length movie of The Obama Deception.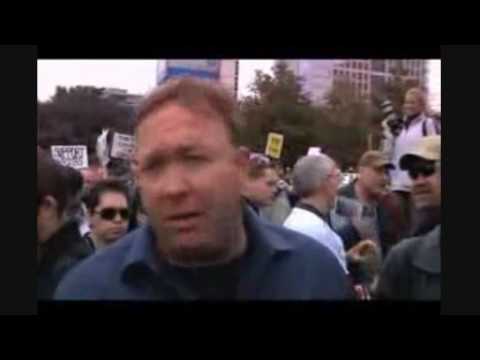 Alternatively you can watch Obama Deception in 12 parts here.
To receive updates from WWNN.co.uk directly to your e-mail, you can subscribe to us for free by
entering your e-mail address here
and confirming your subscription by clicking the link that will be sent to your e-mail address.
Topics: Barack Obama, President Barack Obama, United States