Quints by Surprise Hits Television
Quints by Surprise Hits Television – Another reality show hits television August 30 with "Quints by Surprise." The show is about a family wo wants another baby but accidentally they were given five more kids, hence quints.
Because of this the Jones Family who is featured in the show needs to cut costs and rediscover the true meaning of a family. So what is Quints by Surprise all about? Well here is the basic summary TLC provided us…
Meet Casey and Ethan Jones. They had the perfect life… A great job, a dream home, and a beautiful six-year-old daughter named Eliot. Then they decided one more baby would complete the package. But instead of one, they got five! Now the Joneses are learning the ropes in a new kind of life with their newborn quintuplets that were definitely NOT part of the plan. With expenses piling up and the family business struggling; even paying for diapers, let alone a mortgage, has become an uncertainty. Follow along as the Jones family discovers what is truly important when you are forced to cut back.
The show is aired by TLC and the first two episodes are airing back-to-back on Monday, the 30th, at 10:00 and 10:30 EST as well as Tuesday, the 31st, at 8:00 and 8:30 EST.
For a complete schedule of Quints by Surprise check out this schedule from TLC. Meanwhile here is a sneak peak on Quints by Surprise.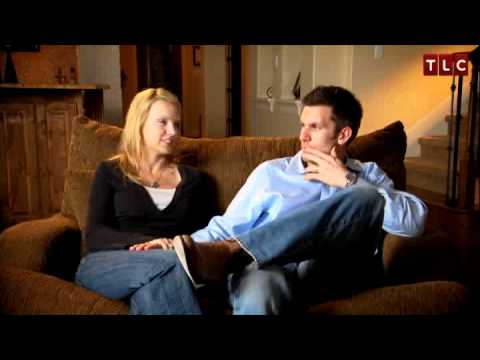 To receive updates from WWNN.co.uk directly to your e-mail, you can subscribe to us for free by
entering your e-mail address here
and confirming your subscription by clicking the link that will be sent to your e-mail address.
Topics: reality shows, TLC, TV Shows
Latest Headlines
In The News
Two great fighters are expected to
Following the decline in sales for
The NFL Super Bowl is one
Super Bowl XLV has been the
The recently concluded NFC championship which