Ramadan 2010: Taraweeh Prayers Night 22
Ramadan 2010: Taraweeh Prayers Night 22 – Today is the 21st day of Ramadan and the 22nd night for the daily Taraweeh prayers. Taraweeh prayers are usually held at 9:00pm every night.
For those who want to know how to pray the Ramadan special prayer, Taraweeh prayers here is an article posted from Yahoo Answers detailing how to preform it.
You don't have to recite any specific surat. In Makkah, the Imam recites the entirety of the Quran (one whole juzu in the span of 20 tarawih rakaat every night plus the shaf and witr (23 all together)) so that by the end of the month (usually on the night of the 27th) he will have completed it and then start reciting the Quran again until Ramadhan is over.

Personally, I have always prayed 8 rakaat. So that makes it 4 prayers (rakat + rakat and then taslim). Of course add shaf (2) and witr (1) as you have calculated and it's the very same.

It's Mustahab (strongly encouraged) that one prolongs Quran recitation in the tarawih. I believe you may even hold a Mushaf (Quran book) in your hands to read from if you do not memorize a lot of surat.
Now let us proceed to the Taraweeh Prayers for Night 22, August 31, 2010.
Makkah Taraweeh, Night 22, First 10 Rakaats led by Sheikh Adil al-Kalbani.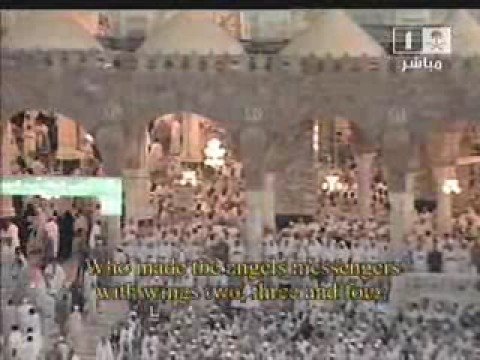 Makkah Taraweeh, Night 22, Last 10 Rakaats led by Sheikh Juhany.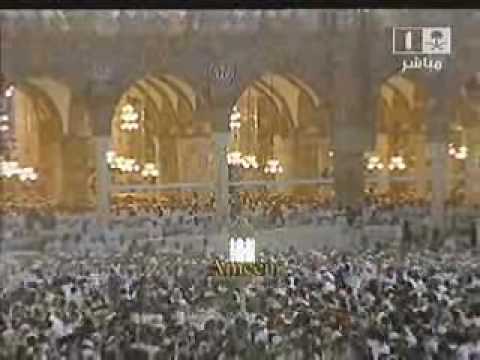 To receive updates from WWNN.co.uk directly to your e-mail, you can subscribe to us for free by
entering your e-mail address here
and confirming your subscription by clicking the link that will be sent to your e-mail address.
Topics: Muslim, Muslim prayers, Ramadan, Taraweeh Prayers
Latest Headlines
In The News
Two great fighters are expected to
Following the decline in sales for
The NFL Super Bowl is one
Super Bowl XLV has been the
The recently concluded NFC championship which