The New BlackBerry Torch Smart Phone
BlackBerry Torch Available Starting August 12 – This new Smart phone which is being produced by Research In Motion (RIM) simply makes you take another look at the smart phone competitors. The BlackBerry Torch 9800 formerly known as Blackberry Bold 9800 will give users some features that is above other smart phones.
One of the BlackBerry Torch 9800 main edge against other competitors is its battery life. You can sleep the night and expect the Torch to be still on with very minimal battery consumption.
The Torch also runs on its own OS, the Blackberry 6. This operating system delivers integrated and uncompromising capabilities for consumers and business professionals. The OS is one of the strengths of Blackberry that is why it can compete with other perceive strong brands.
BlackBerry Torch 9800 also has a 5 megapixels camera and a new user interface. Synchronization with Blackberry apps online is very easy. It also delivers connectivity through your favorite social networks like Facebook and Twitter.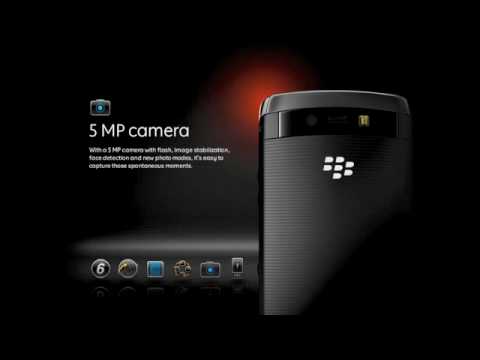 The released date for the BlackBerry Torch 9800 will be on August 12 and is on exclusive release in the US through an exclusive offer from to AT&T customers. The Torch is bundled with a two-year contract, BB Torch 9800 costs around 200 USD.
To receive updates from WWNN.co.uk directly to your e-mail, you can subscribe to us for free by
entering your e-mail address here
and confirming your subscription by clicking the link that will be sent to your e-mail address.
Topics: AT&T, Blackberry, Blackberry Torch, RIM, Smart phone, United States
Latest Headlines
In The News
Two great fighters are expected to
Following the decline in sales for
The NFL Super Bowl is one
Super Bowl XLV has been the
The recently concluded NFC championship which