The Social Network Full Trailer
The Social Network Full Trailer – The Social Network premieres next week, October 1, 2010. It is a movie about Facebook and how all of the hype surrounding the success of now 500 million follower-powered social networking site came into existence.
The Social Network features an ensemble cast, which consists of Jesse Eisenberg, Andrew Garfield, Justin Timberlake, Brenda Song, Max Minghella, Rooney Mara and Armie Hammer. Although the movie is about Facebook none of the Facebook people including its founder and CEO, Mark Zuckerberg had been involved.
The film was adapted from Ben Mezrich's 2009 nonfiction book The Accidental Billionaires in which one of the co-founders, Eduardo Saverin, was a consultant.
We are sure that most of the 500 million Facebook users will be glad to watch the movie and take a peak at how all of it began. The film is distributed by Columbia Pictures.
Here is The Social Network full official trailer.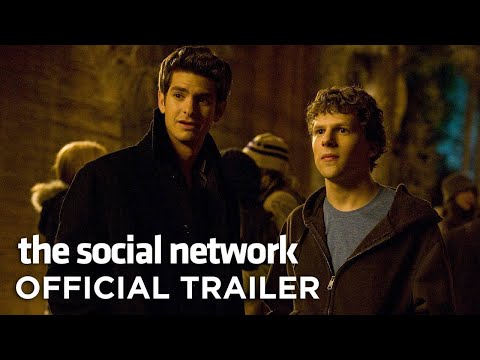 To receive updates from WWNN.co.uk directly to your e-mail, you can subscribe to us for free by
entering your e-mail address here
and confirming your subscription by clicking the link that will be sent to your e-mail address.
Topics: 2010 Movies, Columbia Pictures, Facebook
Latest Headlines
In The News
Two great fighters are expected to
Following the decline in sales for
The NFL Super Bowl is one
Super Bowl XLV has been the
The recently concluded NFC championship which