Watch Justin Bieber's Baby Video Beating Lady Gaga
Justin Bieber's Baby Surpassed Lady Gaga's Number 1 YouTube Video – The number 1 hit song of Justin Bieber, Baby had already surpassed by more than 1,700,000 views the former record breaking video of Lady Gaga.
Lady Gaga's Bad Romance formerly holds the number one video in YouTube.
At the moment of the writing of this article, Justin Bieber – Baby ft. Ludacris already had 248,496,468 views against Lady Gaga's Bad Romance which stands at 246,805,951 views.
Justine Bieber who was informed of his latest accomplishment thank all of his fans for making the new success in his career possible. Justin Bieber was also discovered in YouTube. He uploaded a video on YouTube and from there on he became a YouTube and a world sensation.
Watch Justine Bieber's top rating YouTube video below.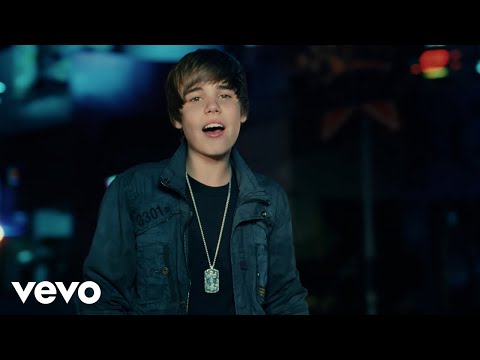 In fairness to Lady Gaga, we also bring you the top rating former top rating video Bad Romance.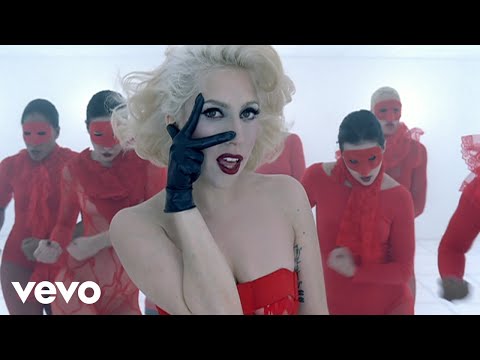 To receive updates from WWNN.co.uk directly to your e-mail, you can subscribe to us for free by
entering your e-mail address here
and confirming your subscription by clicking the link that will be sent to your e-mail address.
Topics: Baby, Bad Romance, Justin Bieber, Lady Gaga, Videos, YouTube
Latest Headlines
In The News
Two great fighters are expected to
Following the decline in sales for
The NFL Super Bowl is one
Super Bowl XLV has been the
The recently concluded NFC championship which