YouTube 2 Days: 2 Days to Share Your Day
Share your day and your story and be part of a global documentary. Yes, "YouTube 2 Days" that appears on the left hand corner is the official countdown to July 24 when Life In A Day officially begins and everyone is invited to share their video and what they fear, what they love and more.
Kevin MacDonald, the Oscar-winning director is the lead to this latest project in partnership with YouTube, Sundance Institute and LG. Life in A Day is executive produced by Ridley Scott.
So whenever you see YouTube 2 Days be reminded that you have 2 days to prepare and share whatever you want the world to see. This will be a time capsule which would be remembered for hundreds of years.
Here is Kevin McDonald discussing about what we need to know about YouTube 2 Days and Life In A Day.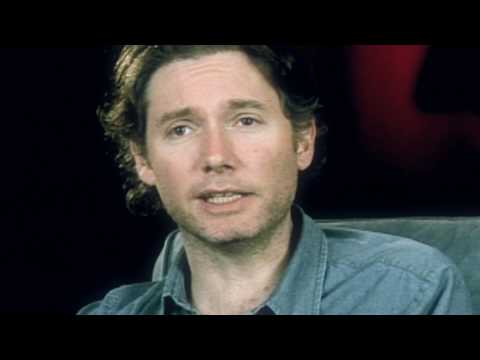 For more information of Life In A Day you can view our previous article, YouTube 3 Days.
To receive updates from WWNN.co.uk directly to your e-mail, you can subscribe to us for free by
entering your e-mail address here
and confirming your subscription by clicking the link that will be sent to your e-mail address.
Topics: documentary, Kevin McDonald, LG, Life In A Day, movies, Sundance Film Festival, Sundance Institute, YouTube
Latest Headlines
In The News
Two great fighters are expected to
Following the decline in sales for
The NFL Super Bowl is one
Super Bowl XLV has been the
The recently concluded NFC championship which